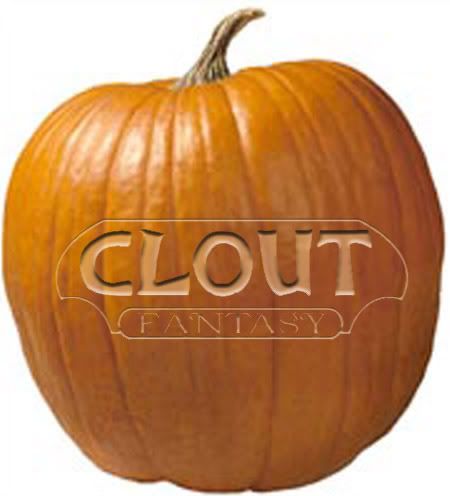 Happy Halloween! My birthday is October 30th, so Halloween is my favorite holiday of the year. Pirate King kicked off the spooky season early with his Orange and Black Tournament, and now AIM in Pittsburgh is running one. I supplied both events with Rally-Level Medallions for the winner, as well as for Goblins and Undead.
The response to November's Holiday Turkey shoot has been tremendous, and with good reason. The idea came from Brian Wildrick and Lucio "mndwrm" Rodriguez and some amazing turkey art has been provided by Bobby "Pirate King" Doran. This Throw-Down level event is available to all Venture Demo Team members who want to run it.
Before the tournament starts, each player receives his or her three Turkey
chips.
Turkeys are all thrown into the play area prior to the start of the
game. Pick a player to go first and toss the turkeys, one at a time, going
clockwise around the table (as normal.) In a two player game, if a turkey is
thrown off the table, the turkey's Clout value is added to the opponent's score
at the end of the game. In a 3+player game, the turkey is re-thrown by the
next player, in addition to the turkey he or she would normally throw. Once all
the turkeys have been thrown into the play area, game begins as normal.